BEAUTÉS DE LA CAMPAGNE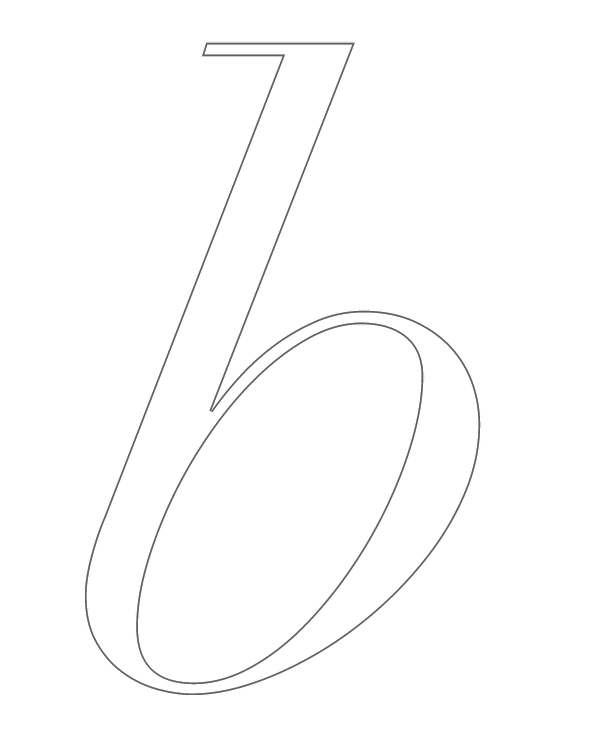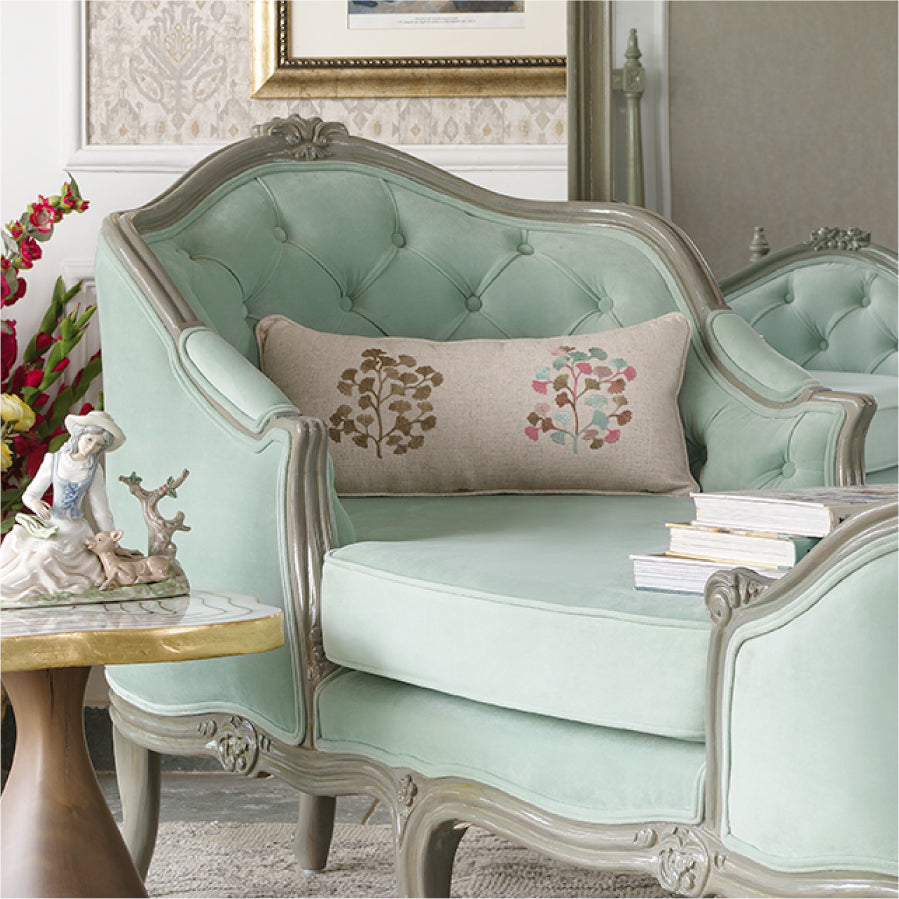 BEAUTÉS DE LA CAMPAGNE
Nivasa's new collection showcases this 'neo-traditionalism' design aesthetic, which comprises a revival of traditional furniture design
TRANSCENDENCE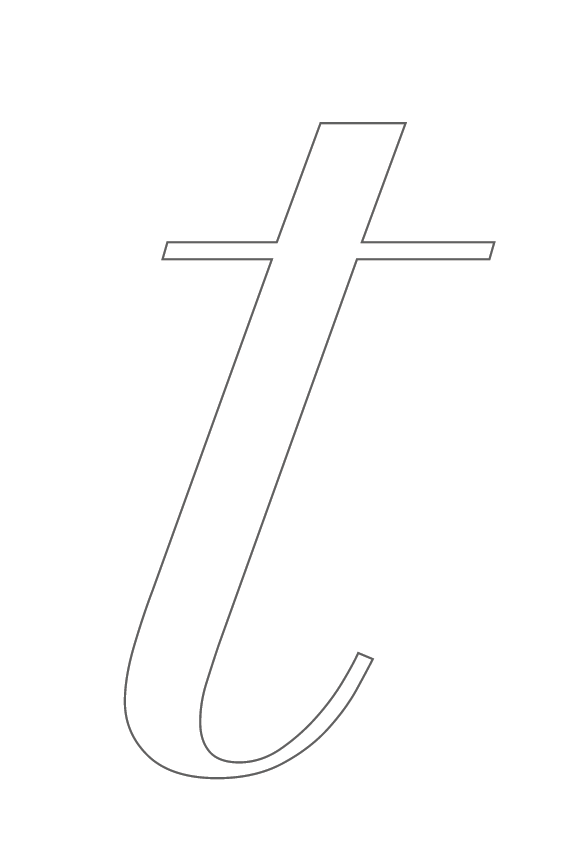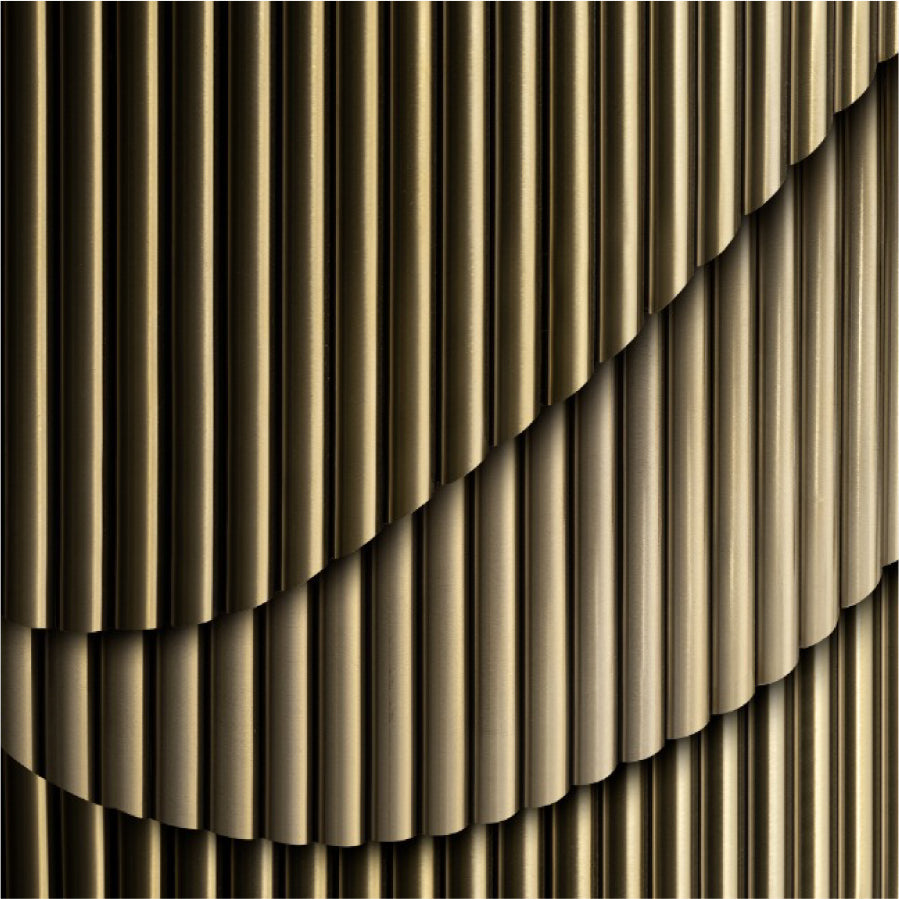 TRANSCENDENCE
Embark on a journey with us into a parallel reality with our new collection—Transcendence.
LE REFORMAGE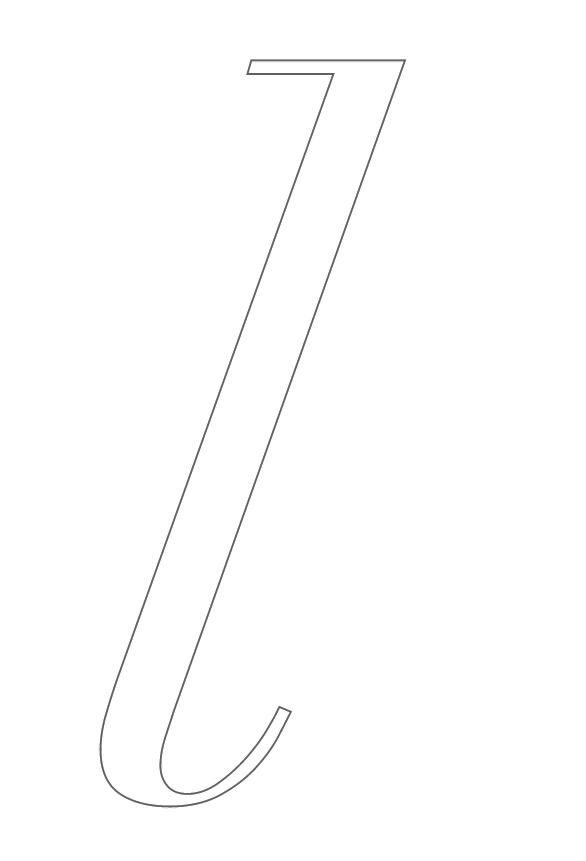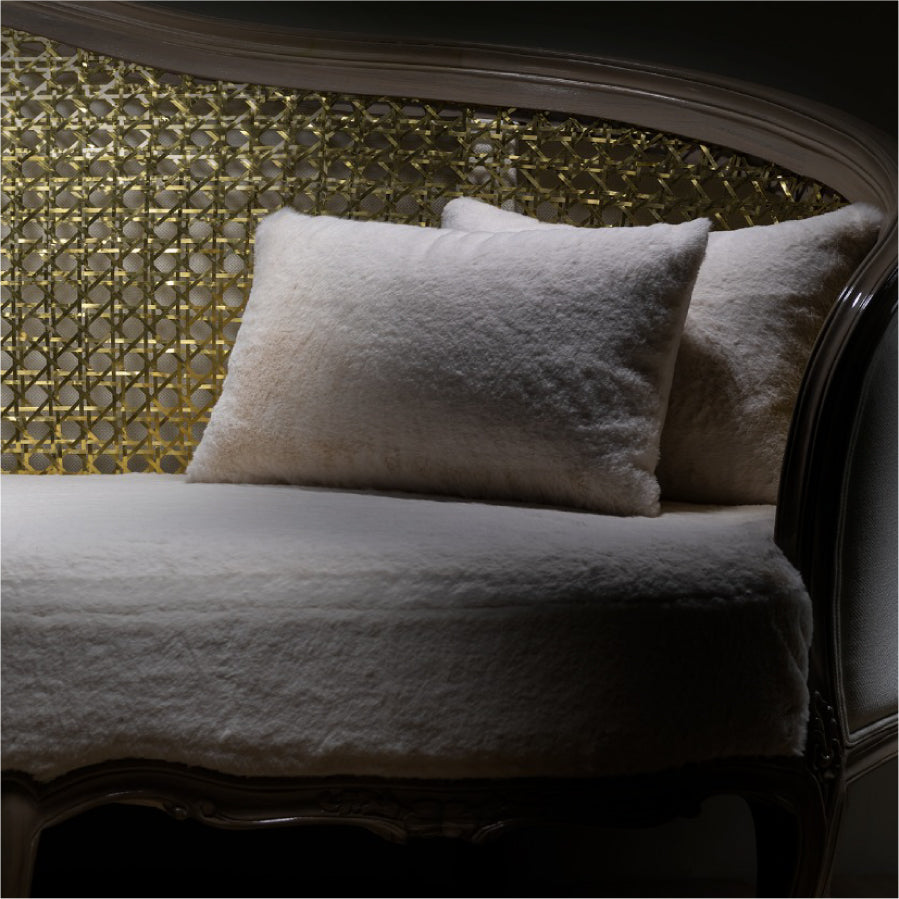 LE REFORMAGE
Thought provoking furniture inspired by tradition, refined to meet the needs of the present
MORE THAN MEETS THE EYE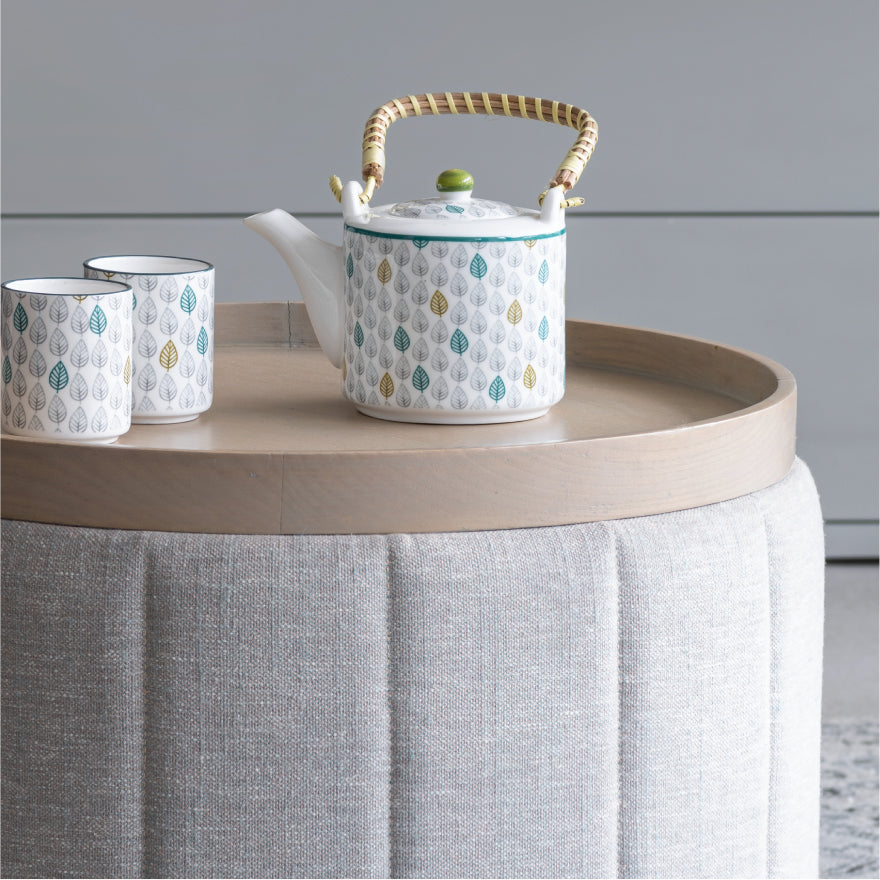 MORE THAN MEETS THE EYE
Combining exquisite design and functionality to create a flexible living experienc
KANE N ABEL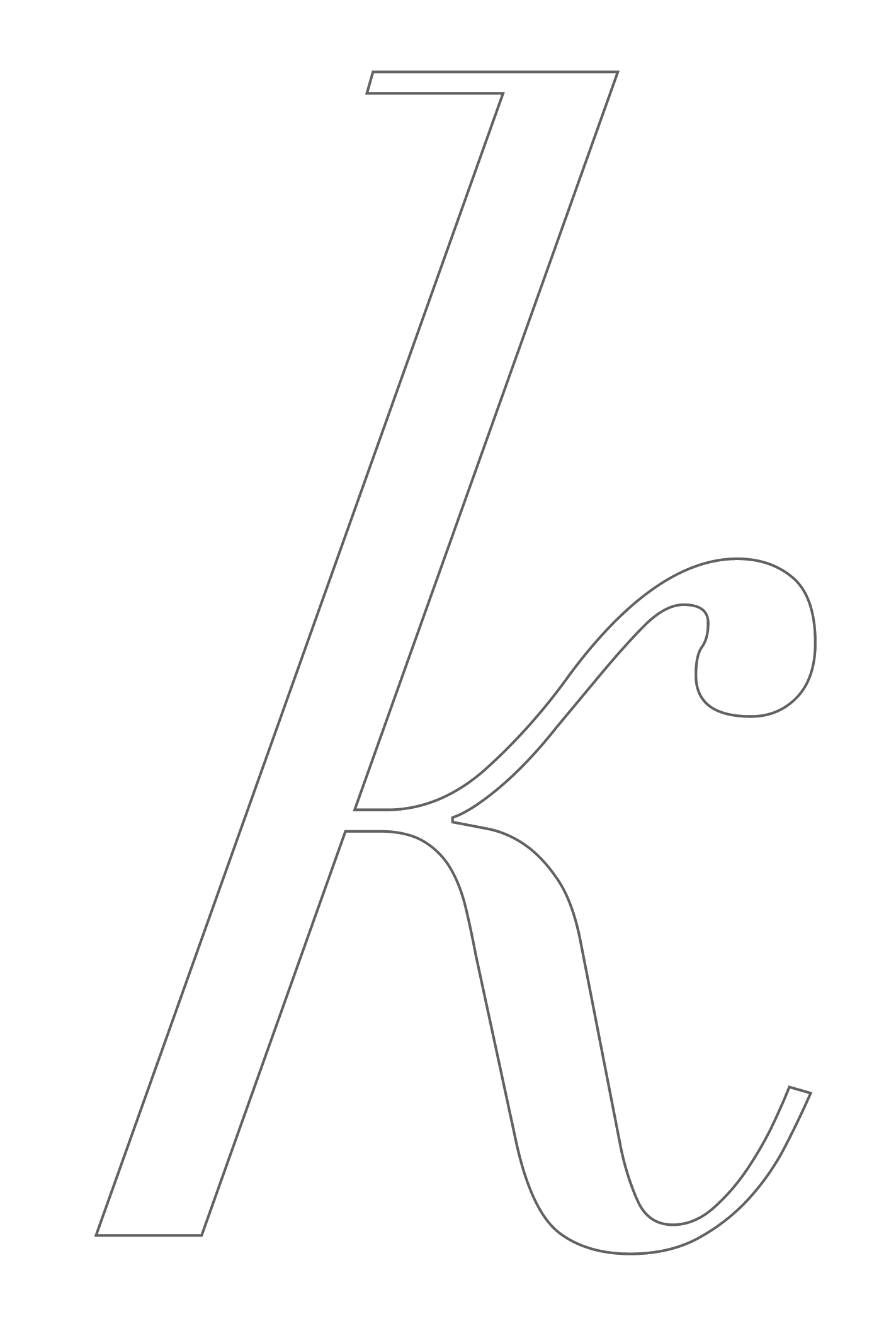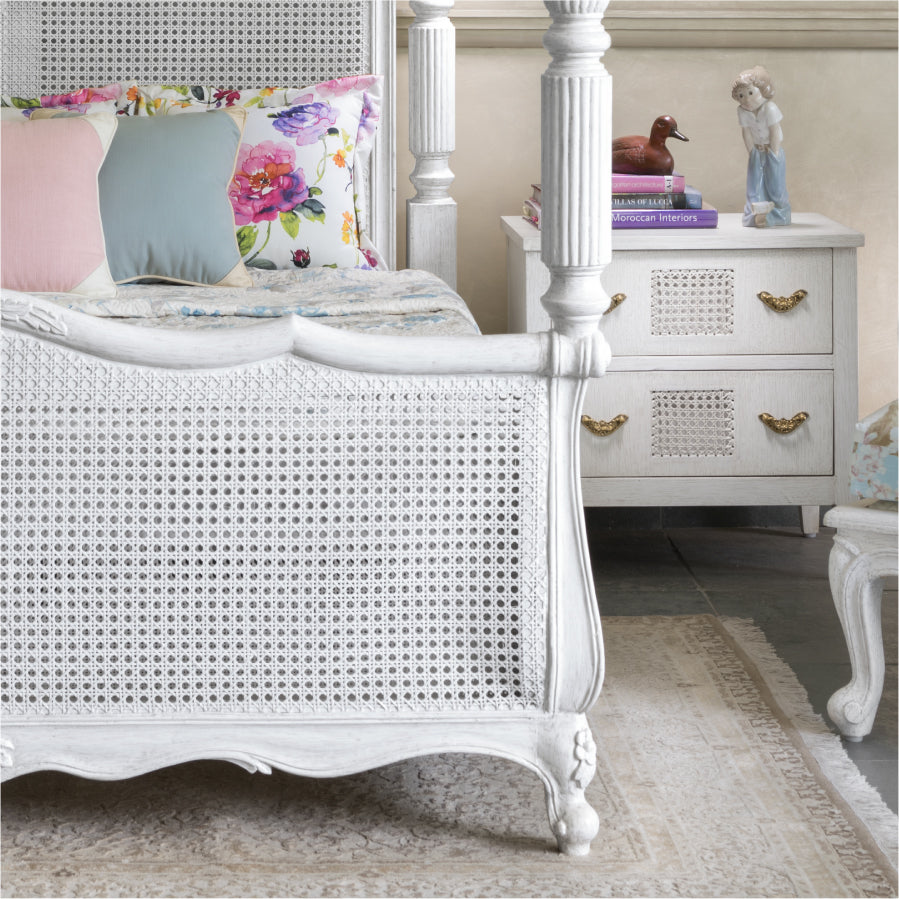 KANE N ABEL
Celebrating Indian crafts and reviving these timeless techniques with a new twist
ALL THAT JAZZ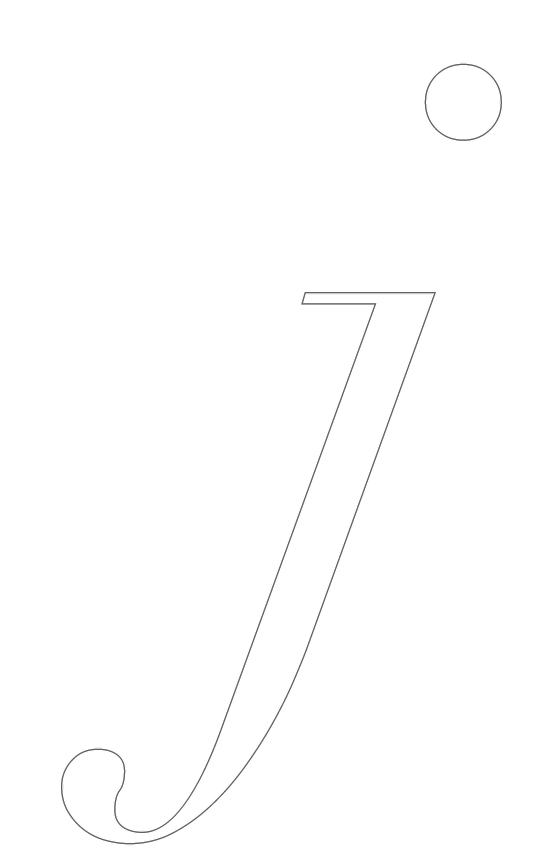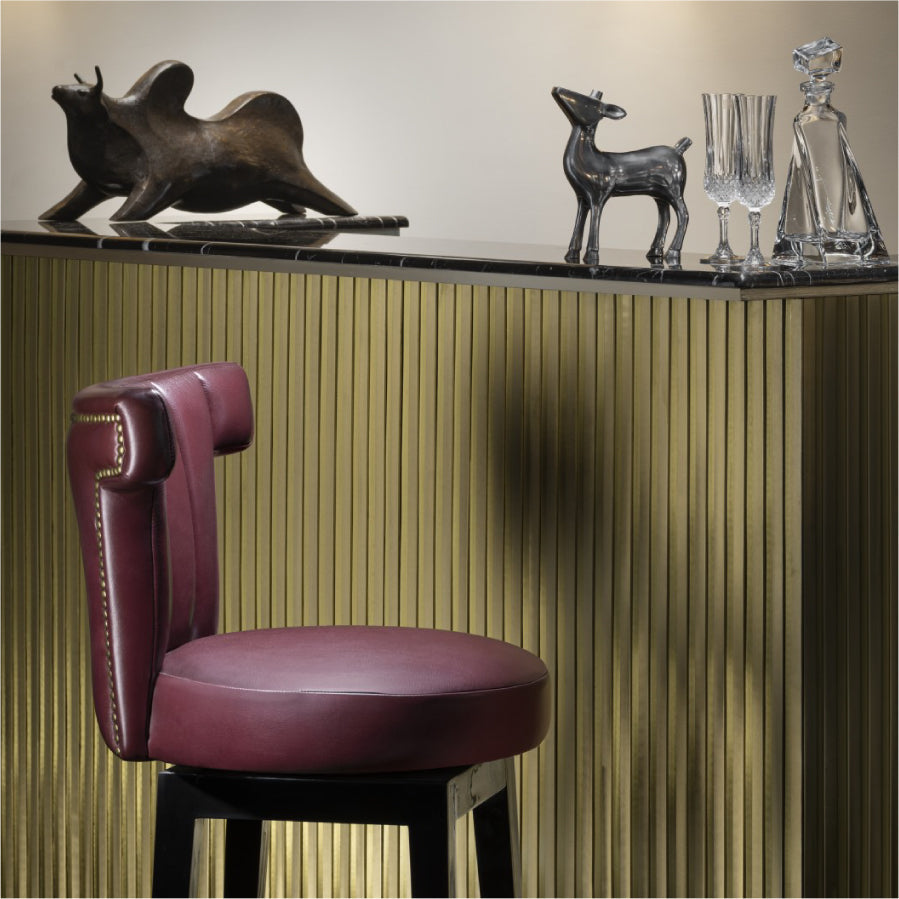 ALL THAT JAZZ
An expression of metal craftsmanship translated into innovative and stimulating pieces
NATURAL ESSENCE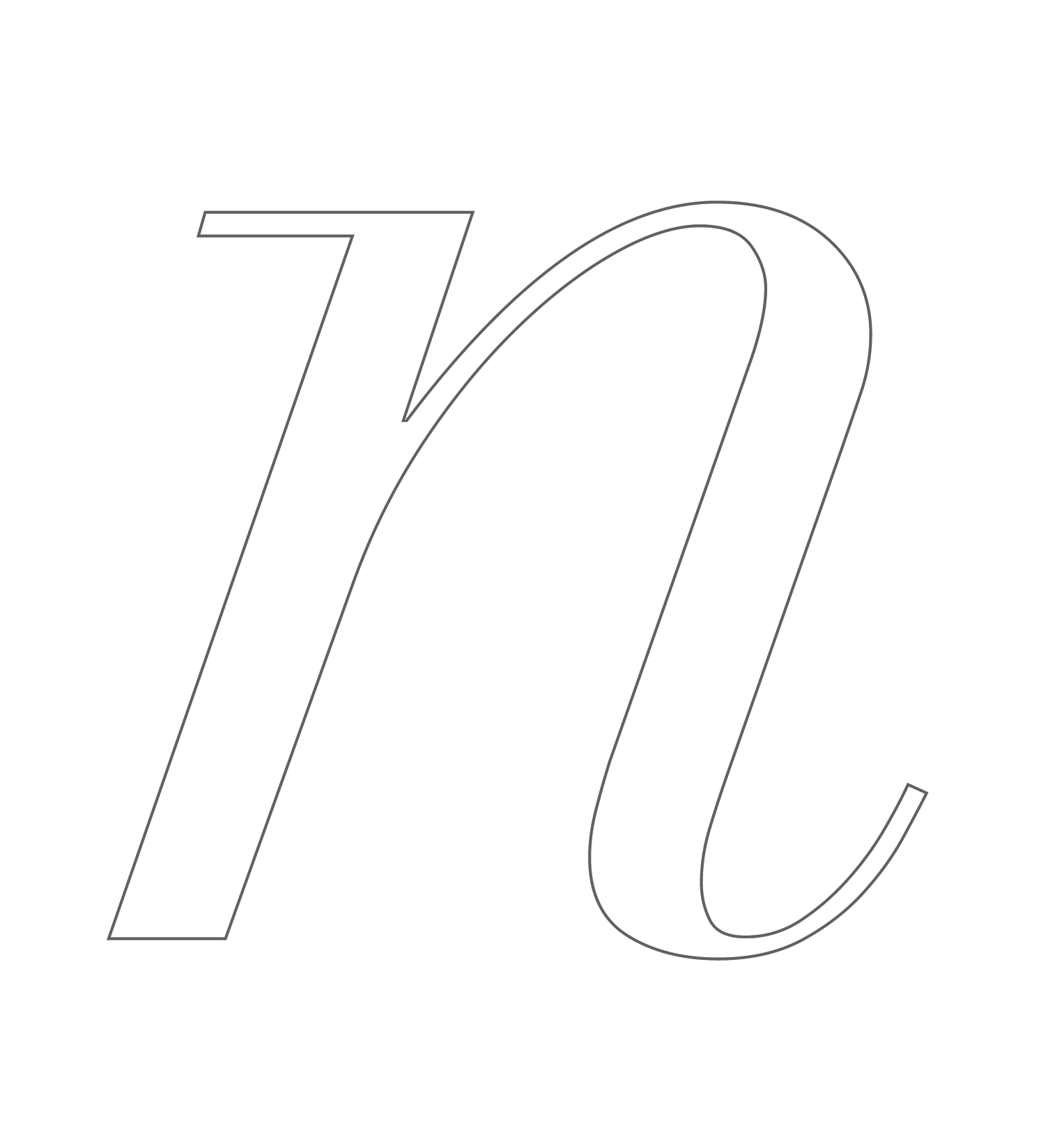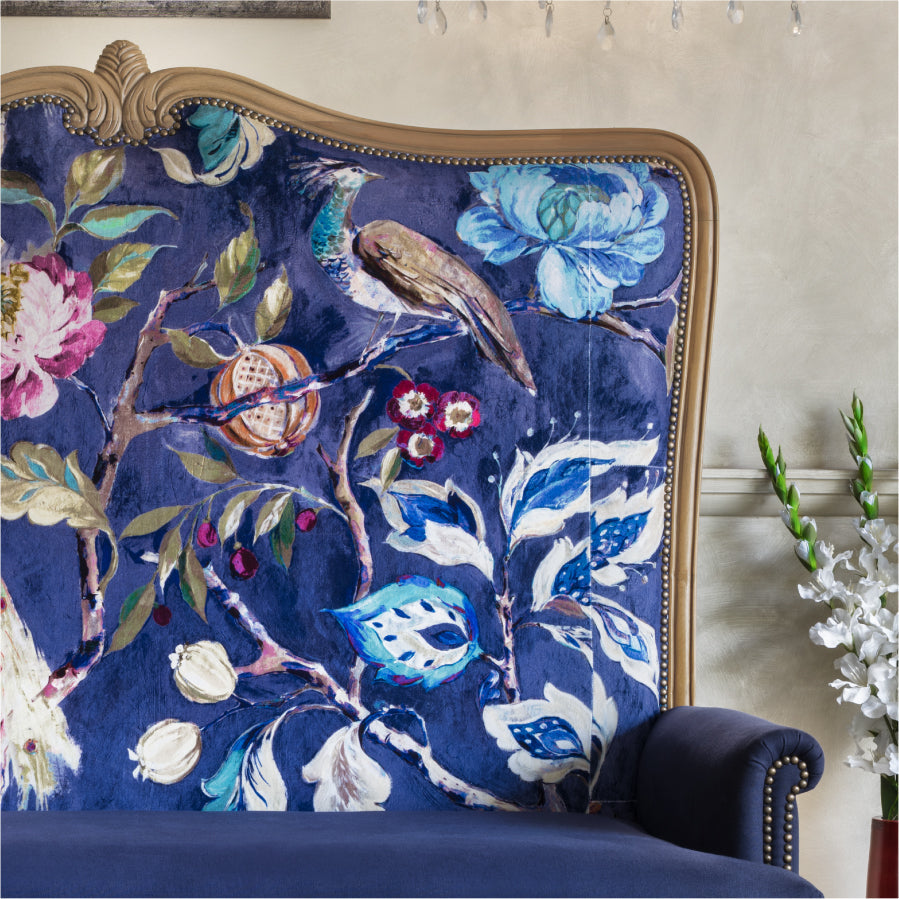 NATURAL ESSENCE
Enter an enchanting spectacle where timelessness synthesises with intricacy inspired by nature.
KNOCK ON WOOD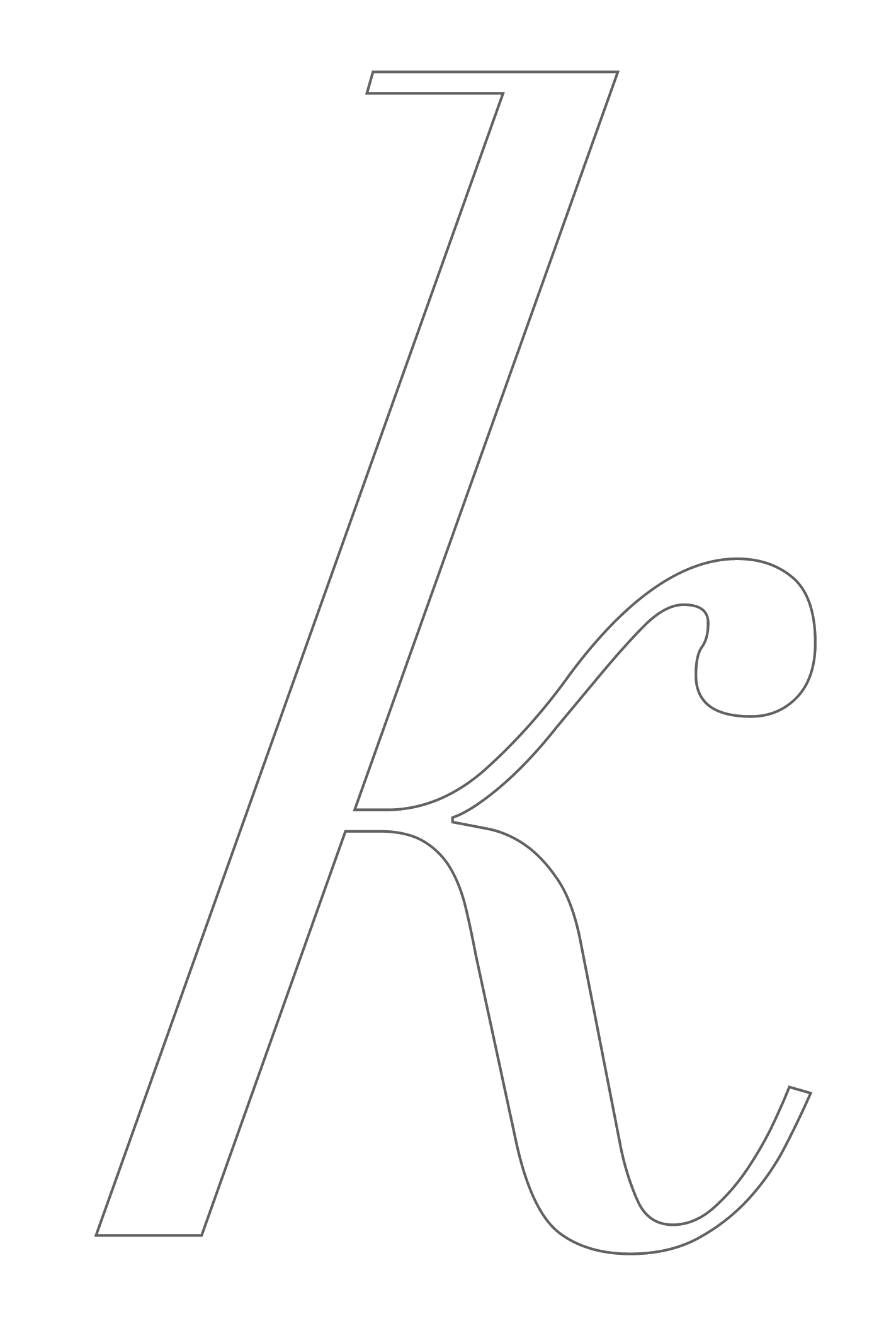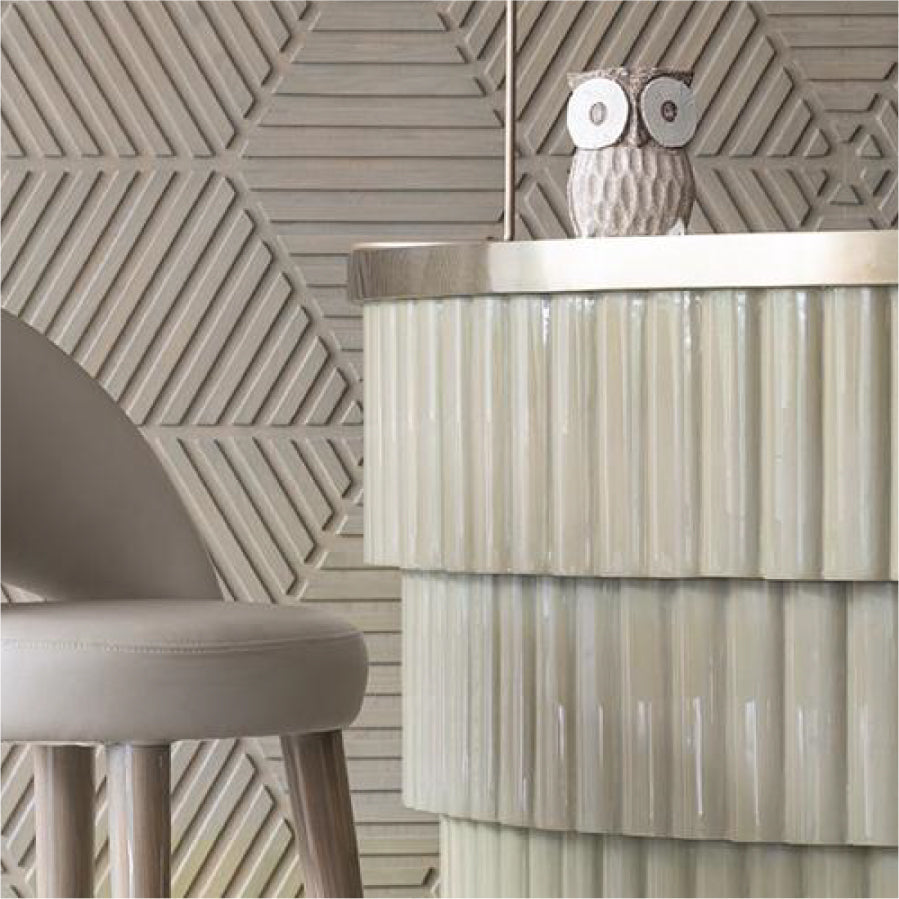 KNOCK ON WOOD
Re-interpreting wooden furniture to create products that are a poetic blend of form and texture.
THE ART OF HAND TUFTING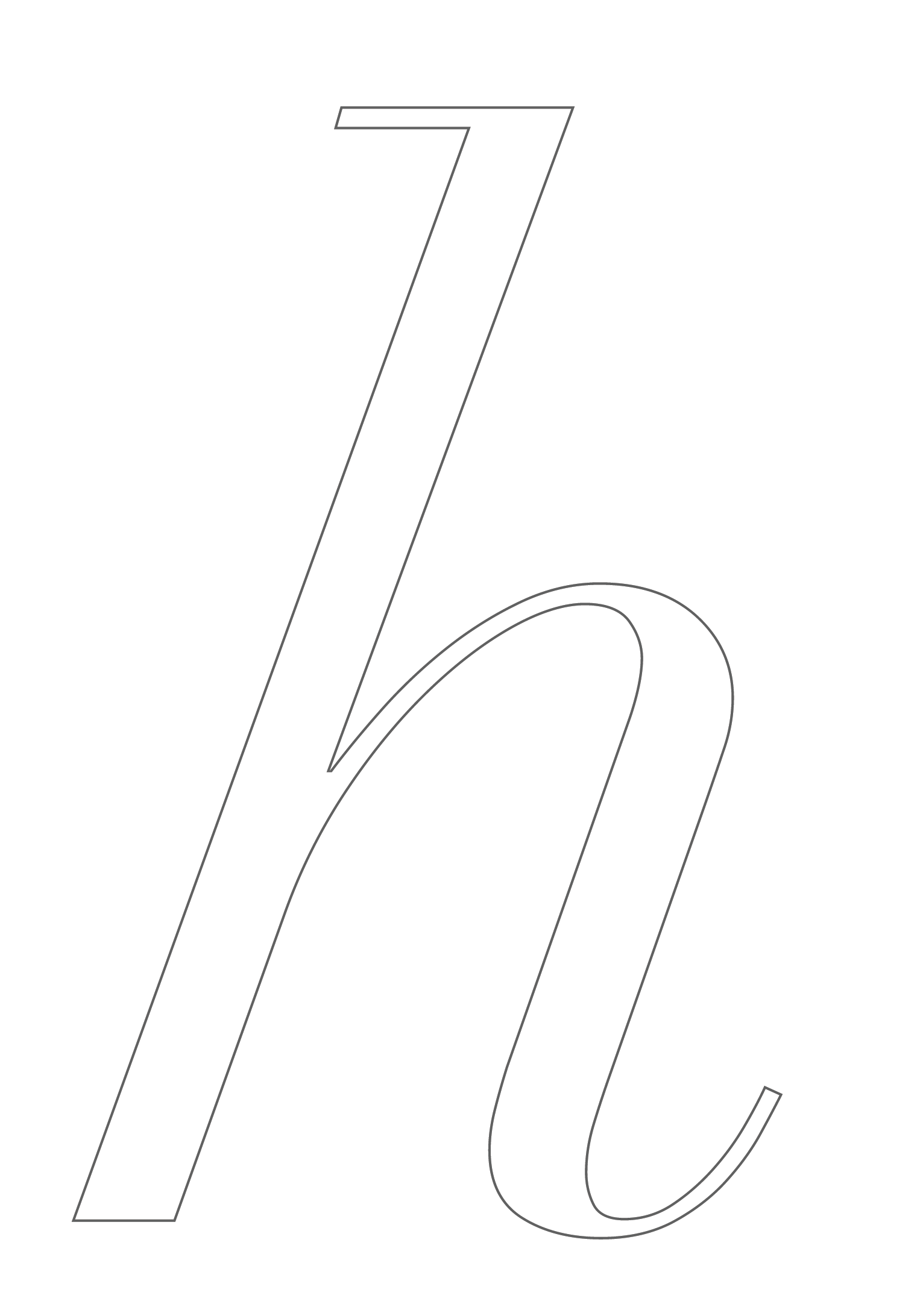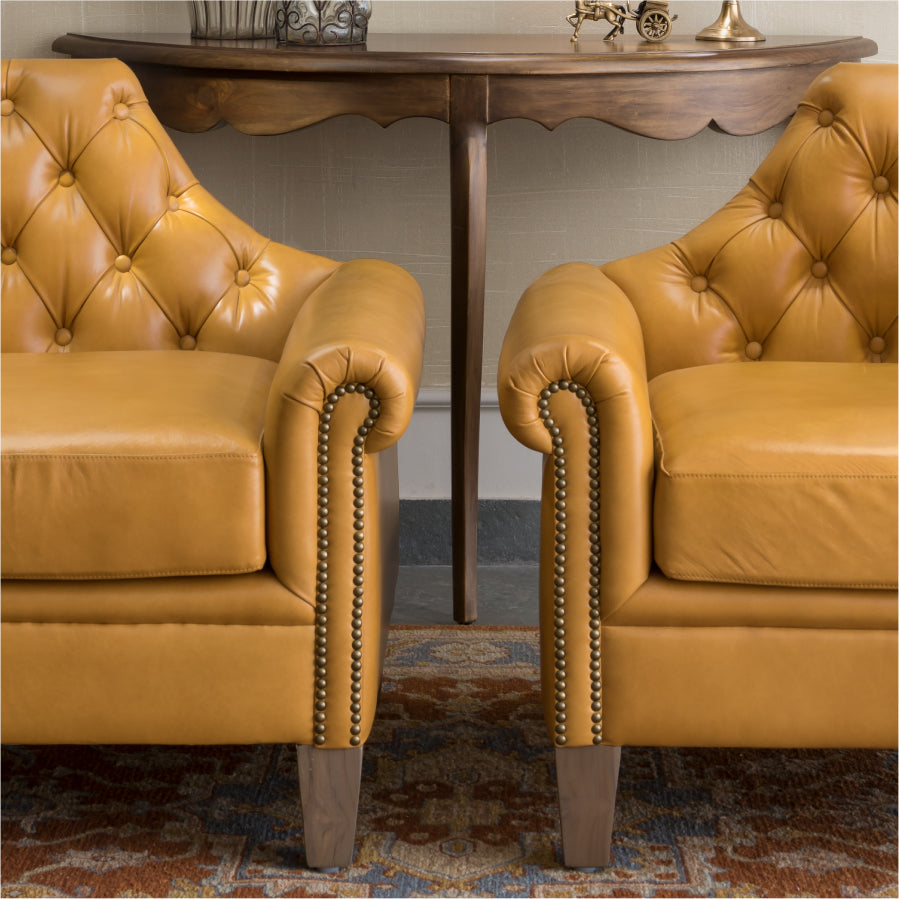 THE ART OF HAND TUFTING
Translating this traditional craft by honing, perfecting and pruning it for a modern home